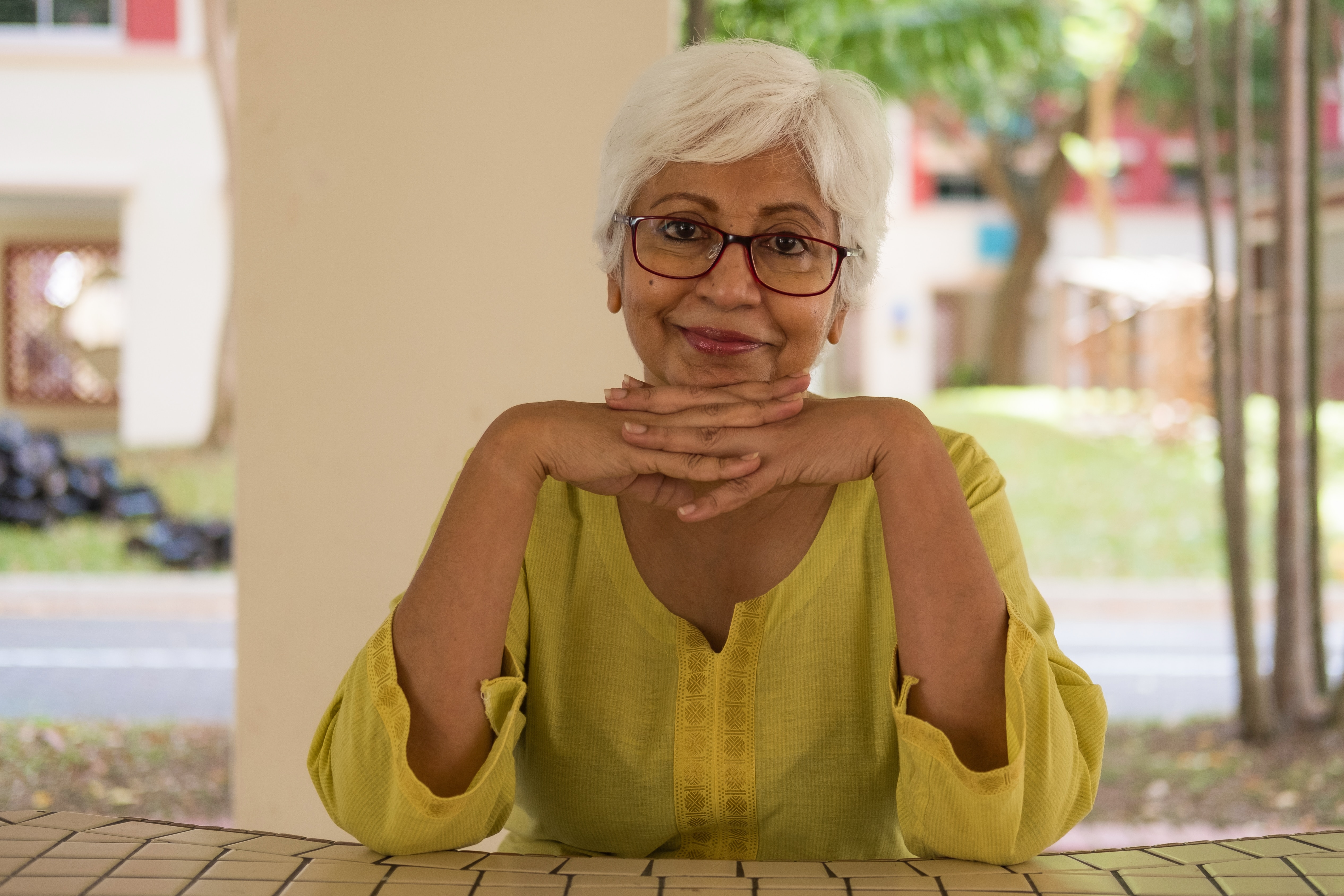 Are you looking for a way to supplement your retirement income without returning to the nine-to-five rat race? You're not alone! Many Americans want to continue working past retirement age, and most desire part-time work. Yes, retirement is full of perks, like getting the time to pursue your passions and spend more time with loved ones. But what if you could maximize these perks by having more time and more money in retirement? The trick is to find the right gig for you. Below are money-making options that work well for seniors, along with lifestyle benefits you can expect.
Use your proven skills in a part-time job or as a consultant.

Whether you have a background in graphic design, writing, or as a CPA, freelance opportunities abound on sites such as Upwork

. If you were a teacher, consider offering your services as a tutor. Are you a marketing guru? Consultants have great earning potential.

Focus on your passions.

Do you finally have the time to pursue your interest in mosaics or soap making? Go for it, and sell your goods on

Etsy

or at your local farmers market. Are you crazy about dogs? You could set up your own pet-sitting or dog-boarding business. If you love dogs

and

getting outdoors, you could start your own dog-walking business.

Work from home.

If the thought of earning money without ever leaving the comfort of home appeals to you, there are many great

work-from-home jobs

for retirees. Check out job search websites to find the perfect match for you (our Job Boards page has a great list).

Get out of the house.

If you prefer being out in public, consider being an Uber or Lyft driver.

Make money online.

Do you love to shop and have a knack for buying low and selling high? Entrepreneurial success stories abound for those who sell on eBay. Finding items to sell can be as easy as combing your local garage sales or by heading up to your attic! Who knew that clearing out 40 years of your stuff could earn you money?

Consider listing your spare room on Airbnb.

This can be a great moneymaker if you live near business districts or tourist attractions. Plus, Airbnb makes it simple and secure to earn money while reaching millions of travelers looking for a unique place to stay.
Lifestyle Benefits
Greater Financial Security
The longer you can delay tapping into your 401(k) or IRA, the better off you are. Plus, once you reach full retirement age, you can work as much as you like without impacting your Social Security benefits.
A Sense of Purpose and Added Structure
Beyond the financial benefits, many report feeling purpose and structure in their lives.
Better Physical, Mental, and Cognitive Health
Research suggests that people who work after retiring enjoy better health. A recent study cited by the Center for Retirement Research at Boston College noted that "working provides people with substantial financial, psychosocial and cognitive resources to draw upon, while retirement can create stress, anxiety and even depression."
Increased Longevity
Some studies have found that seniors who work later in life actually live longer.
Whether you decide to mentor others or sell guitars on eBay, the opportunities are endless, complete with the flexibility and freedom you need. While there's no guarantee you'll add years to your life if you work beyond 65, it is guaranteed you'll add meaning and happiness when you find work that brings you joy each day. The key is to find what makes your heart sing. As a retiree, there's never been a better time to find out what that is.
Photo: Unsplash